$7.50 of every vest sold goes to Veterans & their Families
Help Workers. Support Veterans.
Join us in assisting the families of our military. We are committed to donating $7.50 of every vest sold to veterans and their families.
By partnering with Special Operations Warrior Foundation, STOG is committed to donating a portion of our profits to help the families of those who have made the ultimate sacrifice for our country. Special Operations Warrior Foundation is a nonprofit that empowers families of the fallen and severely woundedSpecial Operations Warriors.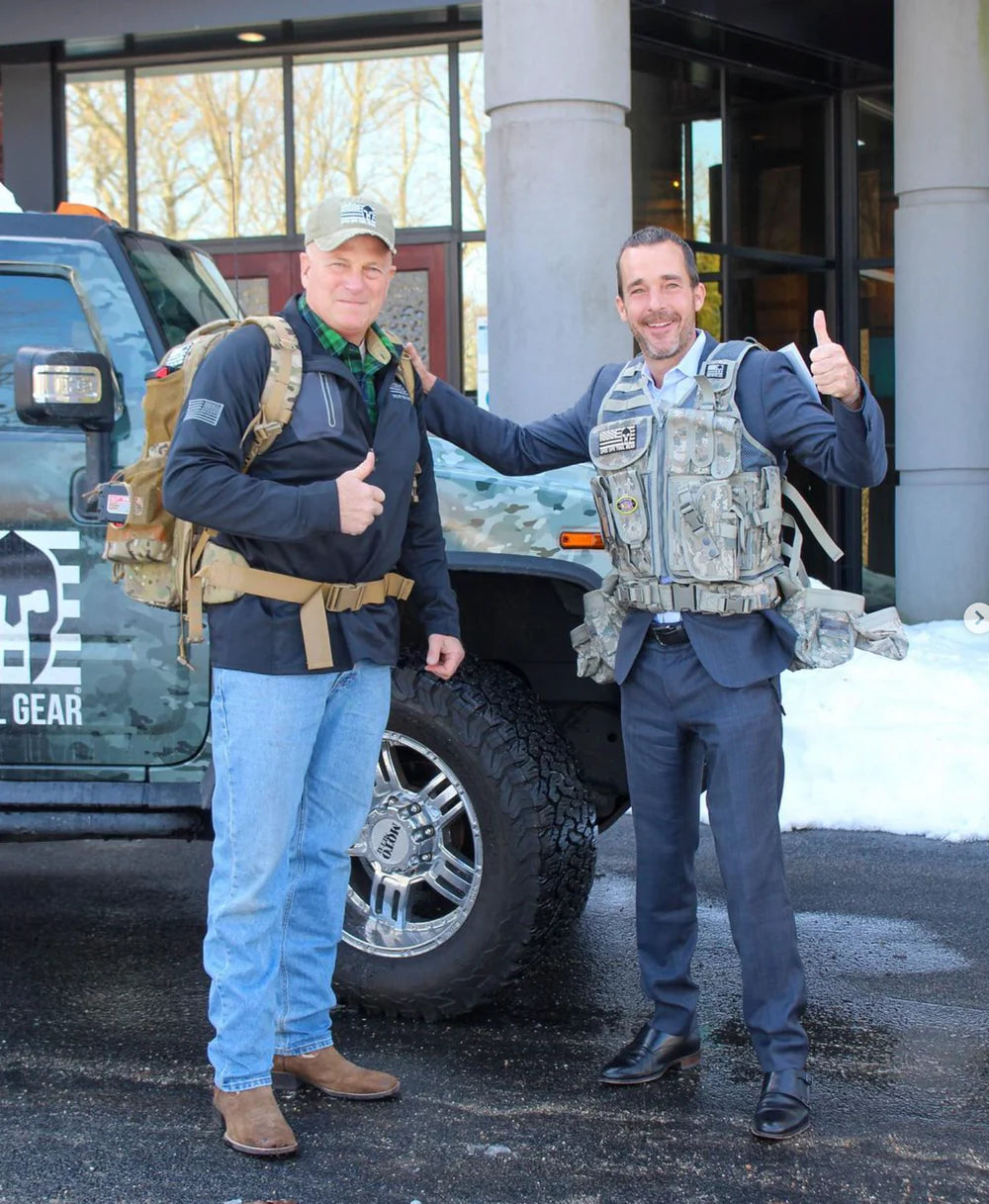 Holiday Gear Donation
SOTG was proud to present Clarke Showrooms with a large batch of gear, which they passed out as Christmas gifts to members of their staff. Both Clark Living and SOTG made an additional joint donation to support our veteran families during this holiday season.