BETTER USE OF TIME AND LESS DAYS OFF IS MONEY IN YOUR POCKET.
Revolutionize Work
Our bodies are our most important tool, our gear makes your body less sore and more productive. Better use of time and less days off is money in your pocket.
By combining military technology with high quality construction gear and decades of on the job experience, we've created the Tactical Tool Vest. The Tactical Tool Vest is a patent-pending, fully re-imagined way to carry tools, haul heavy equipment, and organize the gear that is essential to the task at hand.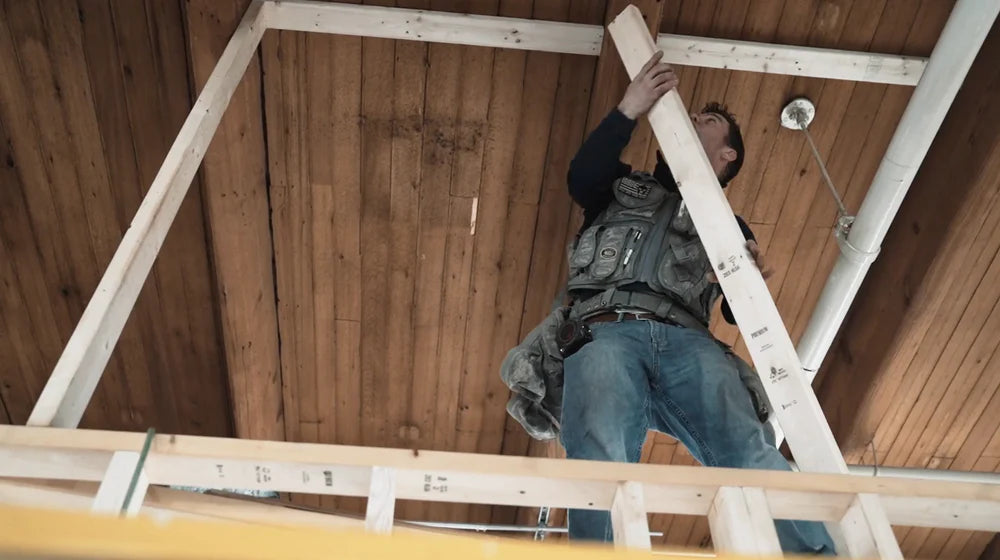 Mission 1
Relieve the workers and laborers of America from the daily physical toll inflicted on them by their careers in the construction industry, from framer to plumber, electrician to finish carpenter.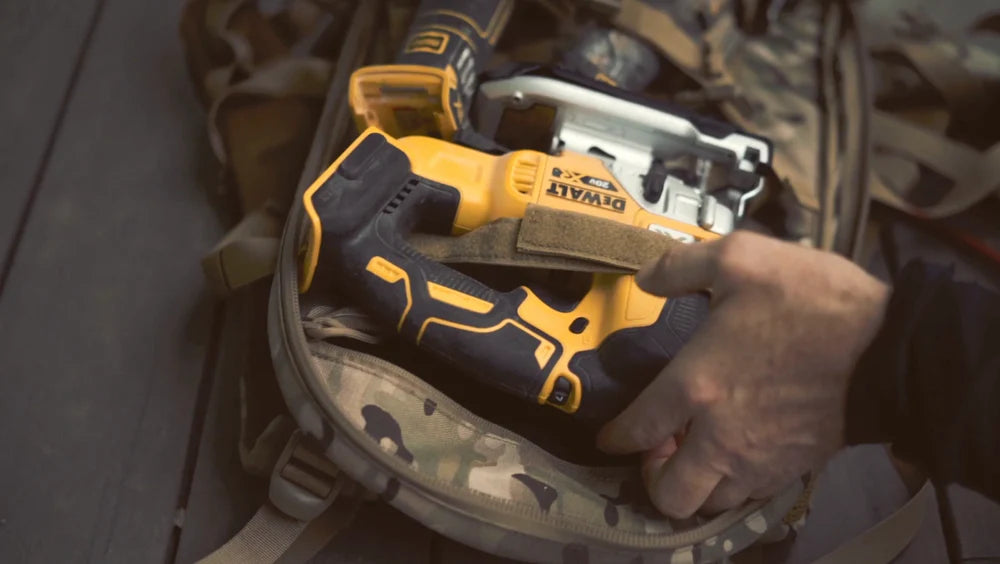 Mission 2
Create a more efficient work day by saving time searching for misplaced gear, finding hard to locate tools, and saving trips back and forth between the truck and the area of focus.
Mission 3
Assist the families of our military. By partnering with Special Operations Warrior Foundation, STOG is committed to donating a portion of our profits to help the families of those who have made the ultimate sacrifice for our country.
Hear Mark's Story
A construction career full of injuries, aches & pains set in course an idea to revolutionize work and how we carry our tools.
"Thank you for your investment into our small business. My personal hope is for you to experience the same physical relief and added productivity that I have each and every day using SOTG products. Let's Make Work Great Again!"
 Mark Wambolt, SOTG Founder
Founder Mark Wambolt
SOTG Founder and lifelong craftsman Mark Wambolt using one of our first job-ready tool vests
New in September 2022, our vests have been revolutionized from the ground up.